Documents filed the way you like them

Get what you need in one click

Everything in the audit room

Your contacts always up to date

Get what you need in one click

Everything broken down into Audits
So as not to forget deadlines
Whether it is yours or that of your supplier makes no difference, you can set expiry dates for each document.
Certiblok will notify you, and your contacts, when it is time to update the validity.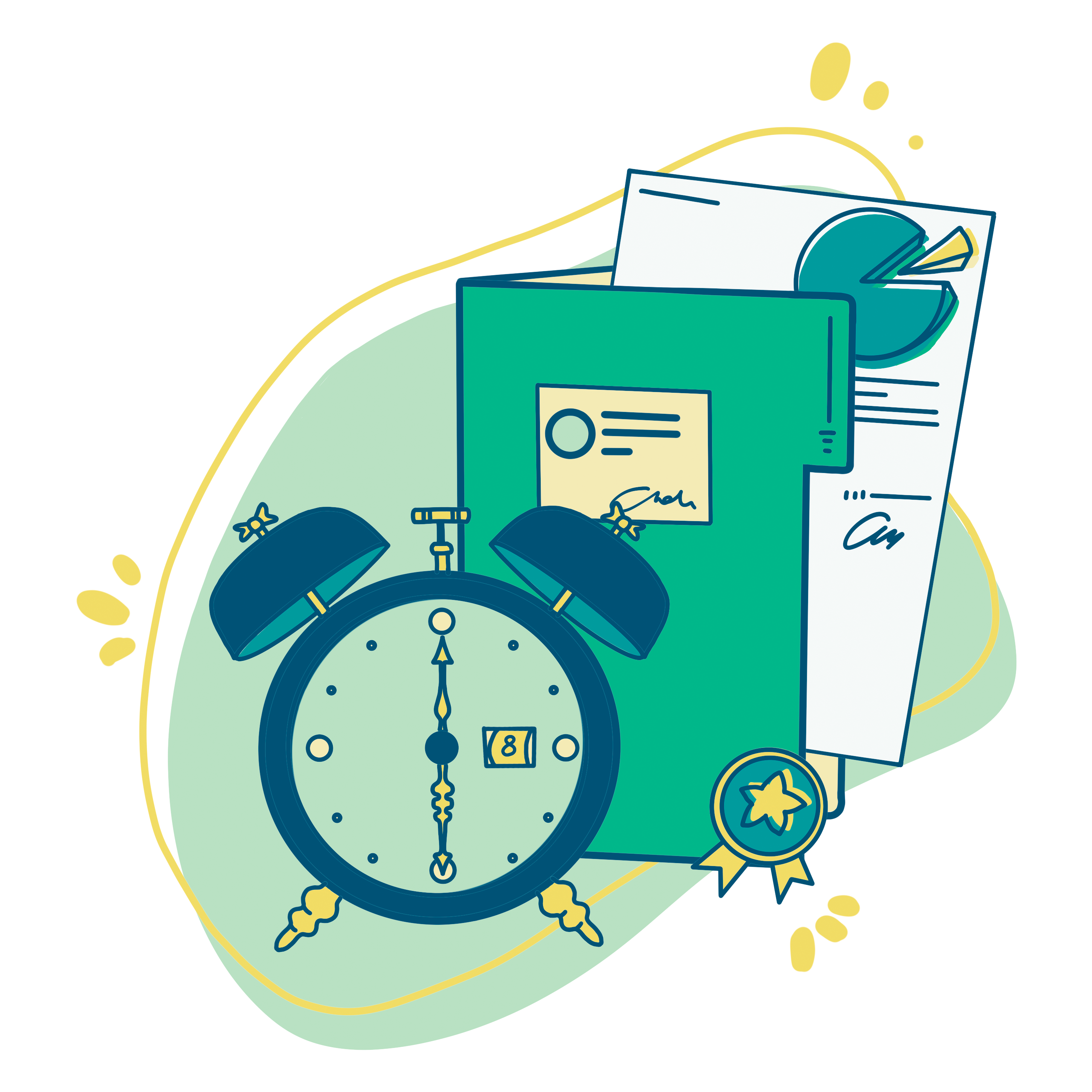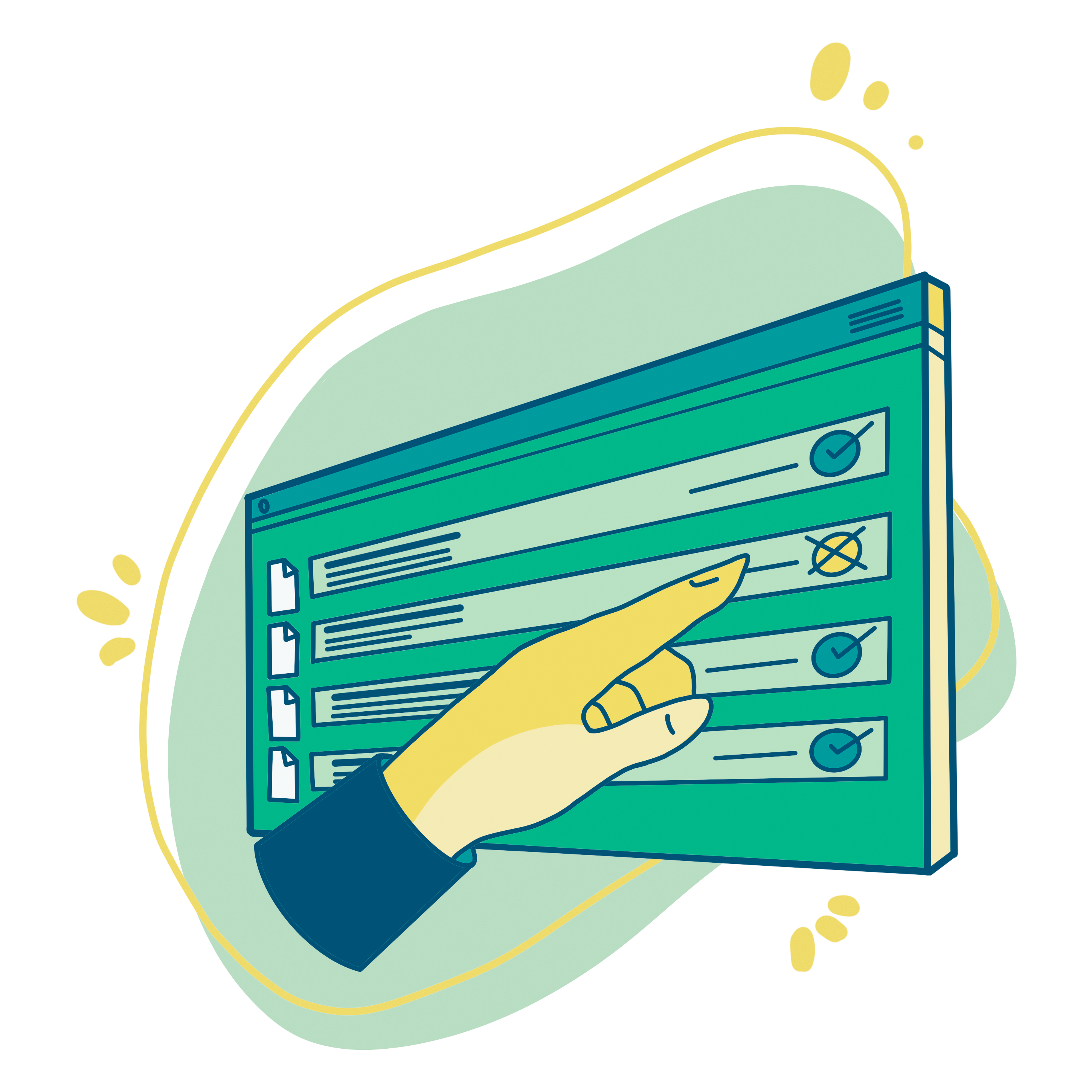 Not to lose updates and previous versions
Your collaborators will be updated in real time every time you update a document.
But don't worry, you won't lose previous versions! Certiblok will save them for you.
Try Certiblok free
For fast handling of urgent document requests
Request via the platform the documents you need with a simple click!
Certiblok will deliver what you need as soon as possible, even sending your request to suppliers who do not yet use the platform.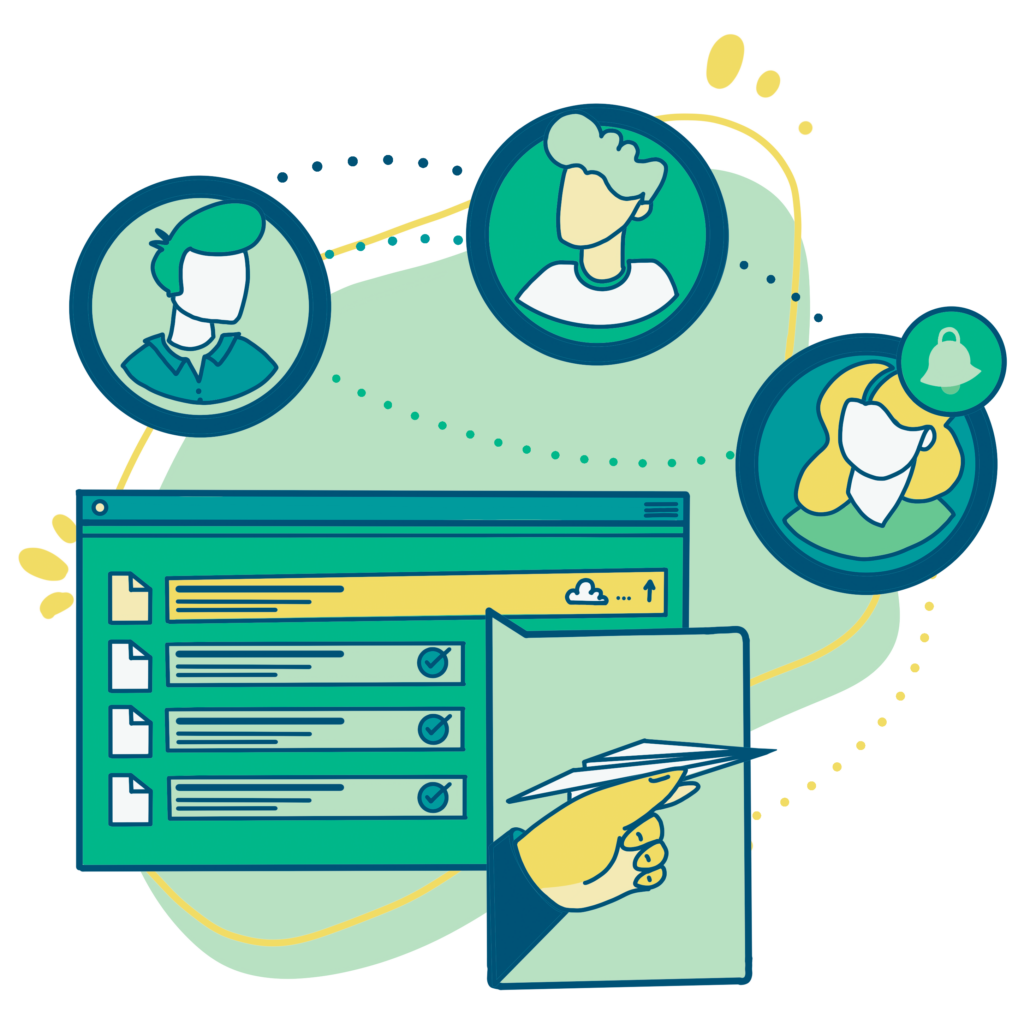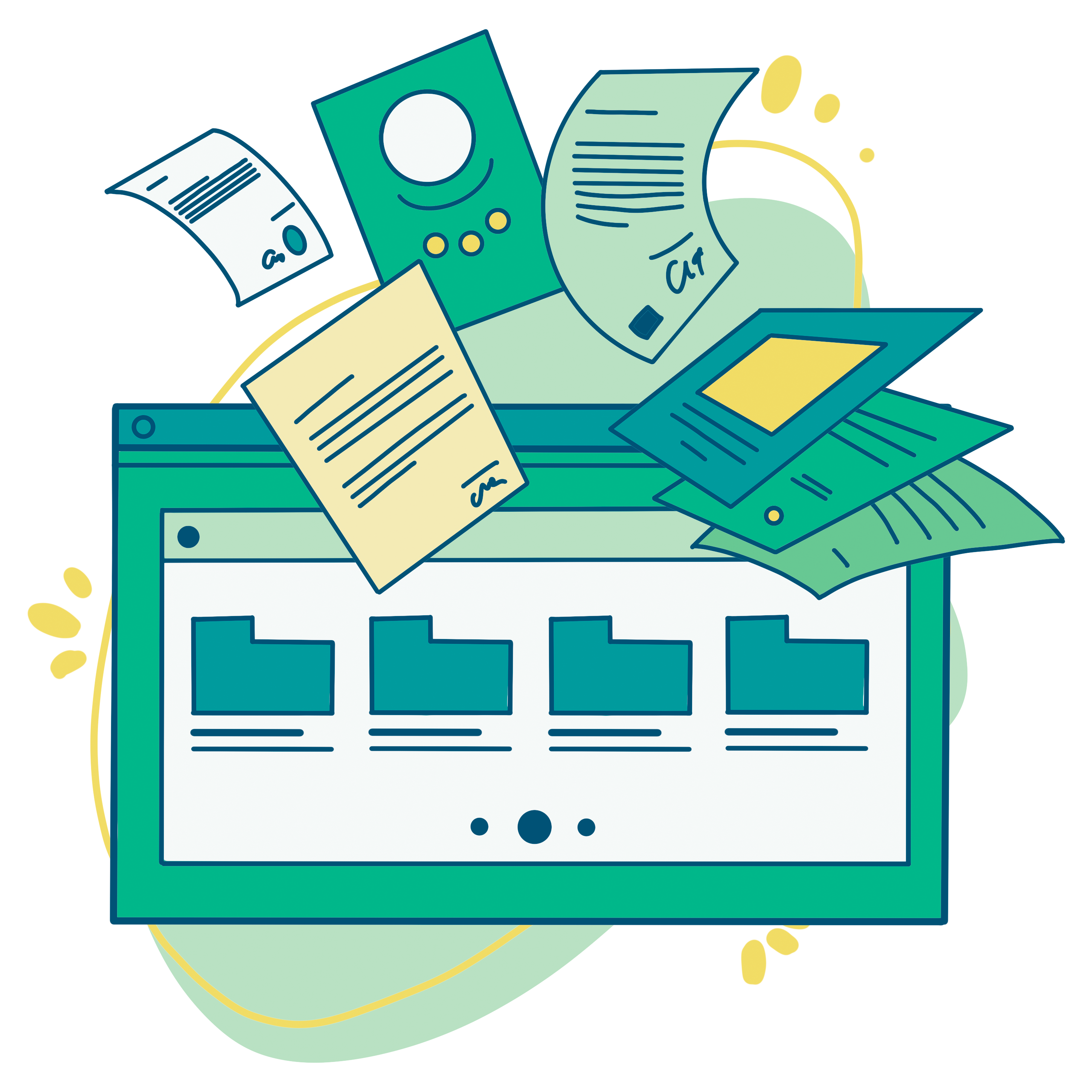 Always ready! Even in case of unscheduled inspections
Thanks to the 'assign to audit room' function you can catalogue your documents by assigning them a specific topic.
Certiblok will automatically create a folder with all documents related to a topic (e.g. ISO 9001).
This way, even in the event of unannounced inspections everything will be ready and in order even remotely!
Some important numbers
Because every data counts for us
500Mb
Available with Certiblok Free
Learn about our plans
Blockchain Security
Files stored with Certiblok are AES-256 encrypted, divided into small parts and distributed over a decentralised network verified via blockchain.
This ensures documents are unreadable by anyone except the owner and recipient. Not even Certiblok can know the contents!
Thanks to a decentralised approach, the platform protects your data from attacks, theft and prying eyes.

Try Certiblok free